SWLLC Relocates Kingston Office Staff, Services to Continue Uninterrupted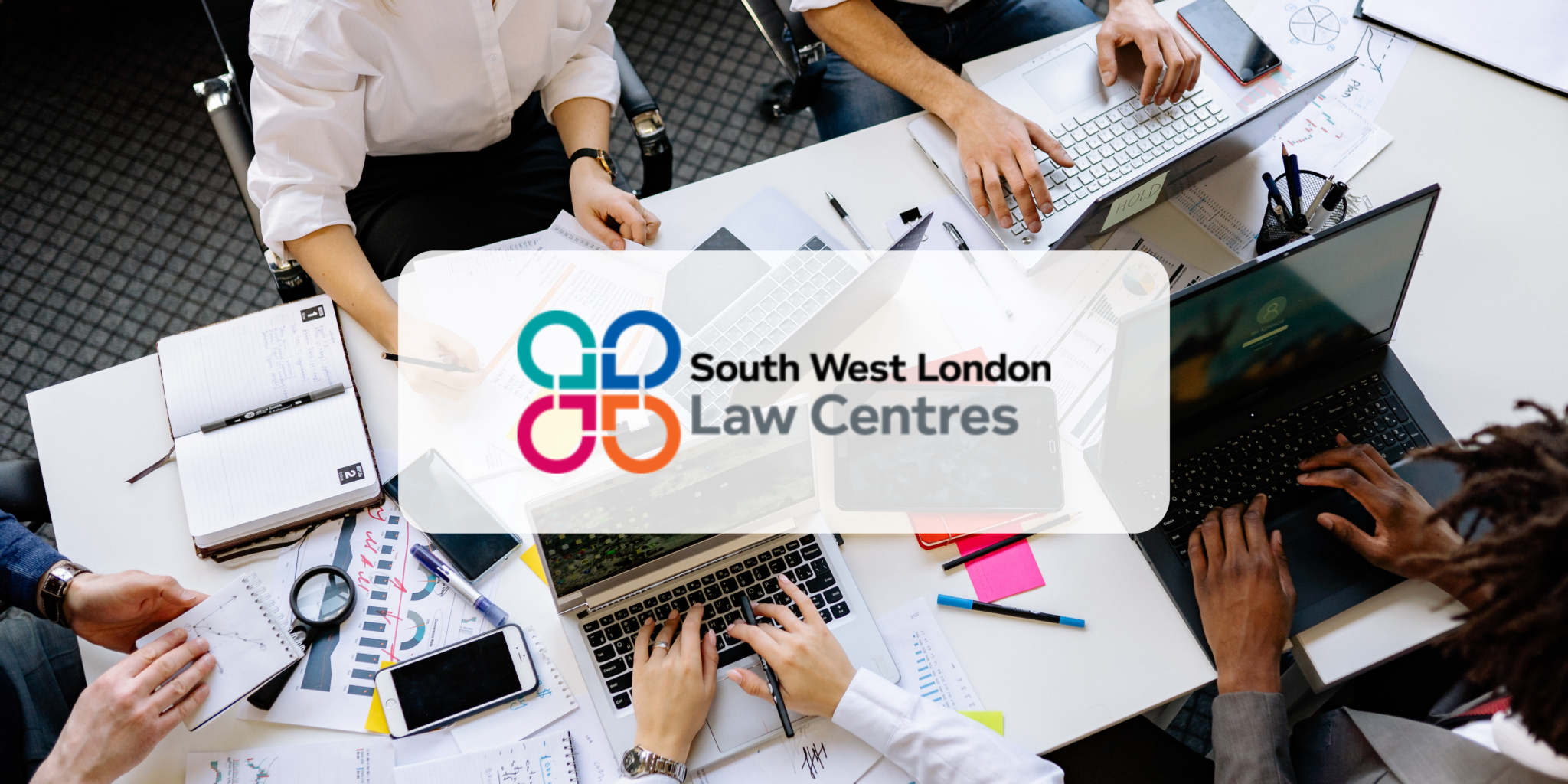 South West London Law Centres (SWLLC) is committed to providing quality legal services to the communities it serves. We have recently made the decision to relocate our Kingston office staff to our other locations, effective 31 March 2023. This decision has been made to ensure that we can continue to provide uninterrupted services to our clients in the Kingston area.
Our Kingston office staff will be relocating to our other offices, and we want to assure our clients that our services will continue as usual. We offer a full range of legal services, which can be found on our website (www.swllc.org). Our team is dedicated to serving our clients, and will be available to assist you digitally or in-person at one of our other locations:
Croydon Office: 5th Floor, Davis House, Robert Street, Croydon CR0 1QQ
Merton Office: 112 London Road, Morden, SM4 5AX
Wandsworth Office: 76 Falcon Road, Wandsworth, SW11 2LR
We appreciate your understanding and flexibility during this time. We want to assure you that our staff is fully committed to providing you with the same level of service that you have come to expect from us.
If you have any questions or concerns about this relocation, please do not hesitate to contact us. You can reach us via the enquiry pages on our website (https://www.swllc.org/get-advice/), by phone at 020 8767 2777 (3pm-5pm Mon-Fri), or via email at enquiries@swllc.org. Our staff will be happy to assist you in finding the nearest office location to you.
At SWLLC, we are dedicated to helping our clients access justice. We appreciate your ongoing support and look forward to continuing to serve you at our other locations.