I felt like the weight of the world had been lifted off of my shoulders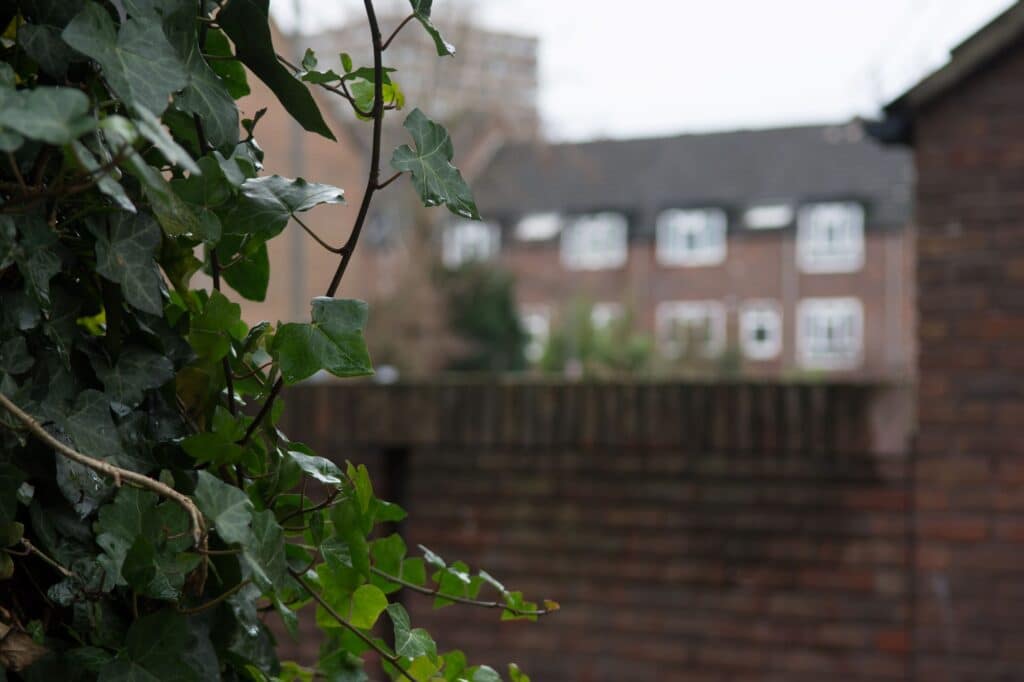 'Before I came to the Law Centre, I was seriously suicidal. I could not bear the thought of me and my son being on the street, but I didn't think there was anything I could do to stop it. I was being bedroom-taxed but the council refused to let me move to a smaller property. I felt so hopeless I just wanted to make it all end.
'I had no idea that I could get a lawyer to help me with my housing issues, and I definitely didn't know that I could challenge the council for leaving my home in disrepair or discriminating against me.
'As soon as the Law Centre took my case, I felt so relieved. I was still really stressed out about the thought of being evicted, but I felt like my adviser would take care of it.
'I always felt like the Law Centre took my disability seriously and tried really hard to make me feel as comfortable as possible. My adviser would do her best to let me know in advance if she was going to call me, and to make sure I didn't need to go to the office unless I really needed to. I trusted them completely and felt very reassured that they had my case.
'When the court eventually decided that the council had discriminated against me, I felt like the weight of the world had been lifted off of my shoulders. I was so happy.
'My advisers were always so nice, informative and caring – and that really encouraged me to keep up with my end of the bargain and answer calls which I would normally have avoided because of my anxiety.
'I hope I'm never in rent arrears again, but now I know there is a place I can come to where there are people who are willing to help.'
Alison* received a notice of eviction and was so distressed that her mental health nurse called her local authority housing officer to ask whether the eviction could be stayed given her circumstances. The housing officer took the view that mental illness is not an excuse for not paying rent, and continued to ask the court to evict Alison.  
Alison also had no heating or hot water in her home, which meant she was forced to shower and wash her clothes in her daughter's home. She spent her days in bed under her duvet due to the cold, and this made her depression worse. The local authority was aware of the problem but had not taken action. She had already suffered a previous winter without heating or hot water.
Our housing solicitor advised and represented Alison, who was eventually awarded £2000 for her disrepair claim, and £4000 in damages for disability discrimination. The money cleared Alison's rent arrears and she wasn't evicted from her home.
The court also made a declaration that the local authority had discriminated against Alison under section 15 of the Equality Act.
*Not her real name