When I moved it felt like a new life had begun for me. I feel safe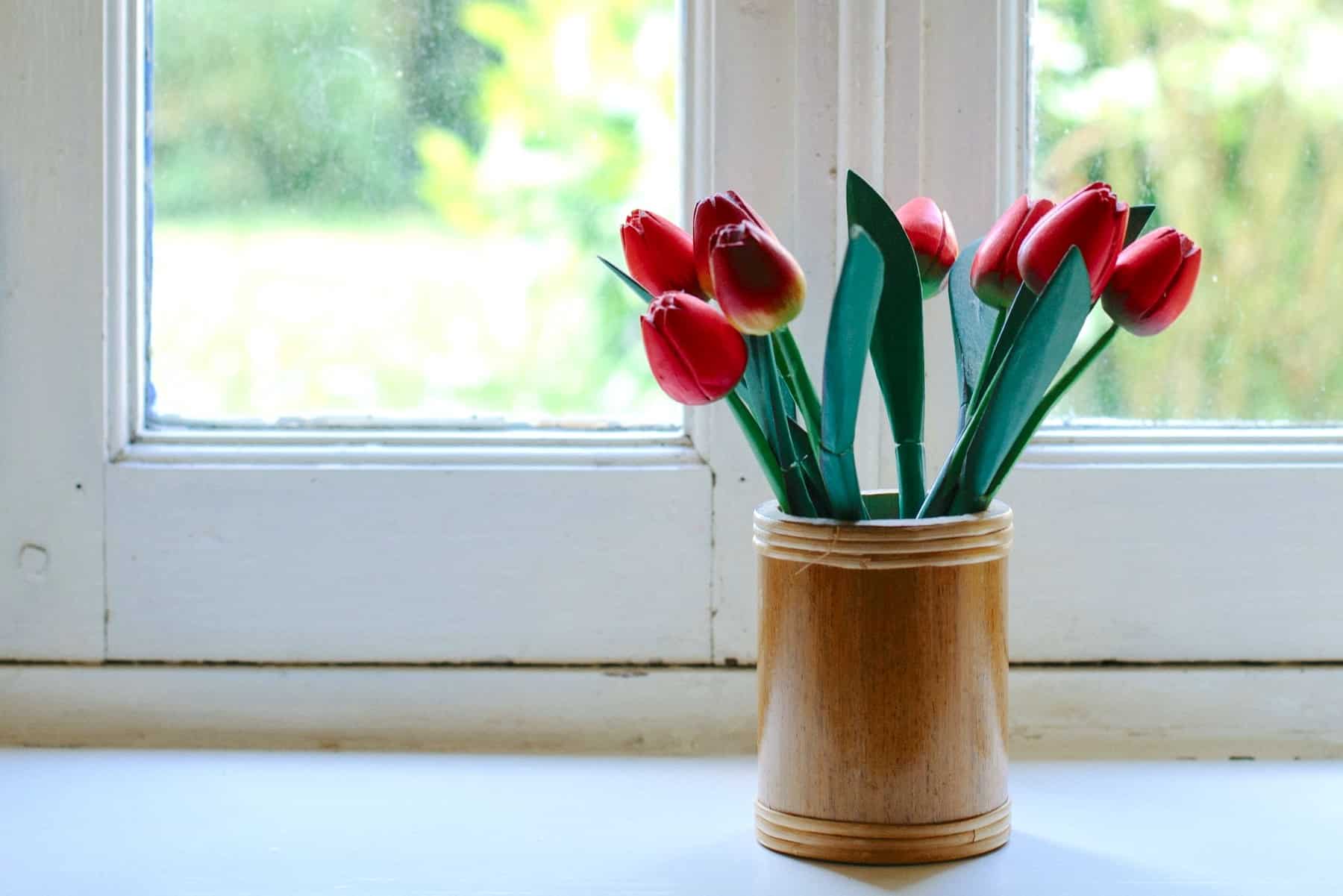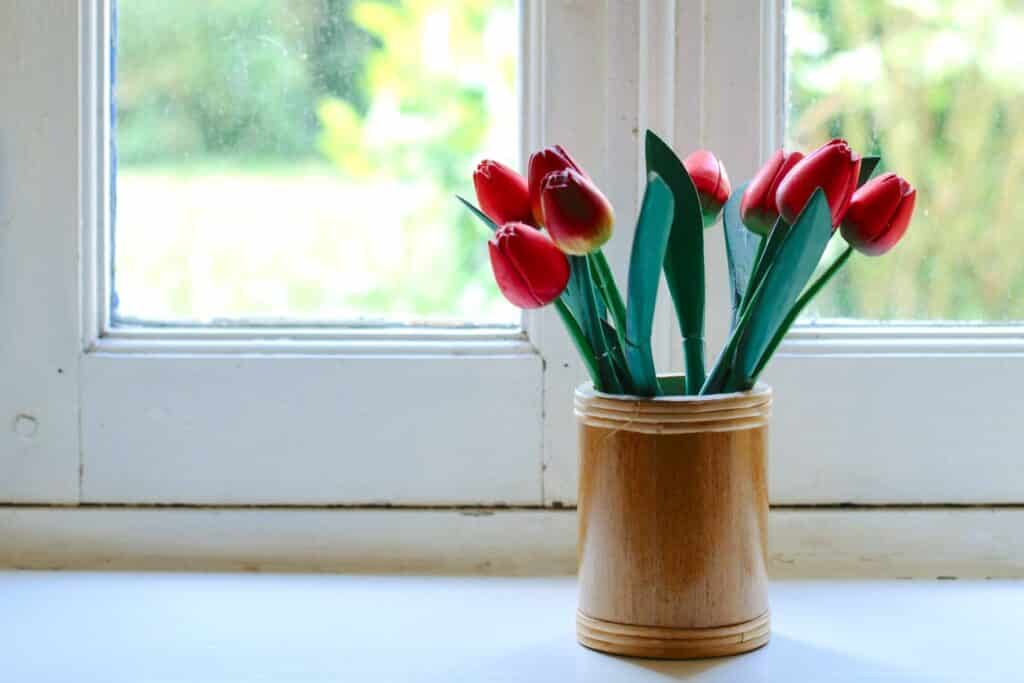 'I met a guy who seemed incredible – at first, but the relationship turned violent. He would beat me to a pulp and I even had a miscarriage. The abuse went on for years, until one day I managed to take my chance to break free. He was caught by the police and sent to prison for assault and damage to my property, and given a restraining order for life.
'I'd moved away from the area with my children but when he came out of prison he tracked us down and attempted to break in. We then moved back to London and I tried to make a home for us. He did everything he could to find me. I found it so hard – I even tried to end my life – but because I'd become good at hiding things, I managed to get a good job and, outwardly, it looked like I had the kind of life people dream of. Eventually he managed to contact the children and then one day I realised he knew exactly where we lived.
'I was referred to Victim Support who then referred me to the Law Centre, where I met Jeinsen. For the first time in my life I felt properly listened to, and that my voice was being heard. I'd been fighting for that for years.
'I spoke to the council and said I wanted to move because I didn't feel safe where I was. That's when it all went wrong. The social worker said I wasn't a victim of domestic violence; and the family support worker didn't believe it either because she'd seen me wearing nice clothes and talking to a neighbour. But after everything I'd been through, I'd learnt to hide what I was feeling just like you can hide bruises under make-up. Because the council didn't believe I was fleeing domestic violence, they said I wasn't entitled to emergency accommodation.
'Jeinsen started working on my case. It was so difficult going through everything; by now I was suffering from anxiety and depression and had eating disorders, but he worked really hard to put everything together.
'When Jeinsen phoned me to say we'd won the case, I didn't believe it. I literally broke down. I'd been fighting for so long to be believed. I finally felt free and that I'm a survivor and not a victim.
'When I moved it felt like a new life had begun for me. I feel safe. I don't have to look over my shoulder all the time. I don't have to worry about who it is when someone knocks at my door. I'm finally home.
'I can't thank Jeinsen enough. He has given me my life back again. My children thank him for believing me and giving them their chance to be free.'
Yolanda* had been subjected to physical, emotional and psychological domestic violence from her ex-partner for a number of years and was referred to the Law Centre from Victim Support as she was very concerned her ex-partner knew where she was living and that she was at risk of further acts of domestic violence. The council refused to accommodate Yolanda and her family on the grounds that the risk of harm to her was not sufficient for her to be considered homeless. Our housing solicitor opened a legal help file to review this decision and obtain supporting medical evidence that confirmed Yolanda was suffering from PTSD. Following the Law Centre's intervention the council then reversed their decision and provided safe emergency accommodation. Yolanda was also allowed to bid for more permanent accommodation which will give her and her family the fresh start they not only deserve but are so in need of.
She is sharing her story to encourage anyone in a similar situation to get the help they need.
*not her real name