Using the Law to Support Our Community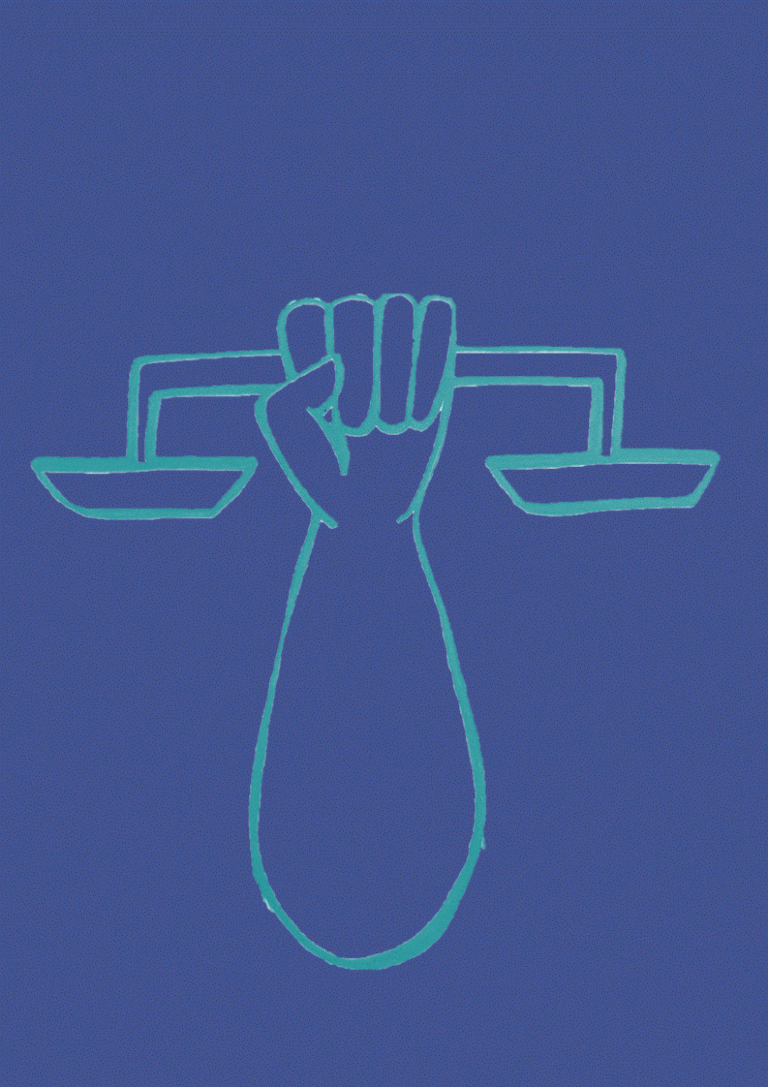 REQUEST THIS WORKSHOP
The definition of a workshop being used is: a meeting between a group of people engaging in intensive discussion and activity on a particular subject.
These workshops will constantly be evolving and have a series of case studies that we dissect as a group to find routes to remedy the situation using the same practice on each situation where we Identify, Evidence, Report, Connect.
How it works if you are part of a grassroot or community group …
Make a request for our workshop 'Using the Law to Support Our Community' my emailing me (Rhi) at community@swllc.org or calling 0208 208 5757.
If you have a space we can use, great! If not, we can try find one. If you would rather the session was delivered online we can also do that.
We agree a time and date.
I attend with the workshop resources to help guide the discussion
After the workshop…
After the workshop your group will have access to a reference book prepared by the law centre.
The reference book will include useful numbers, templates, scripts and things we think would be useful. This reference book will evolve and we would welcome contributions from the community on what should be included in the book so groups across south west London can benefit. By taking part in the workshop you will be invited to join our Social Justice Network and receive a certificate which we hope you will put up in your centre to show that you are collaborating with us to use the law to support our community.
If you are a member of the public who would like to take part…
We will also be offering this workshop to individuals in the community.
If you are an individual who would like to take part in this workshop please contact me (Rhi) at community@swllc.org or by calling 0208 208 5757.