"It was quite scary and I had no idea what to do or where to start."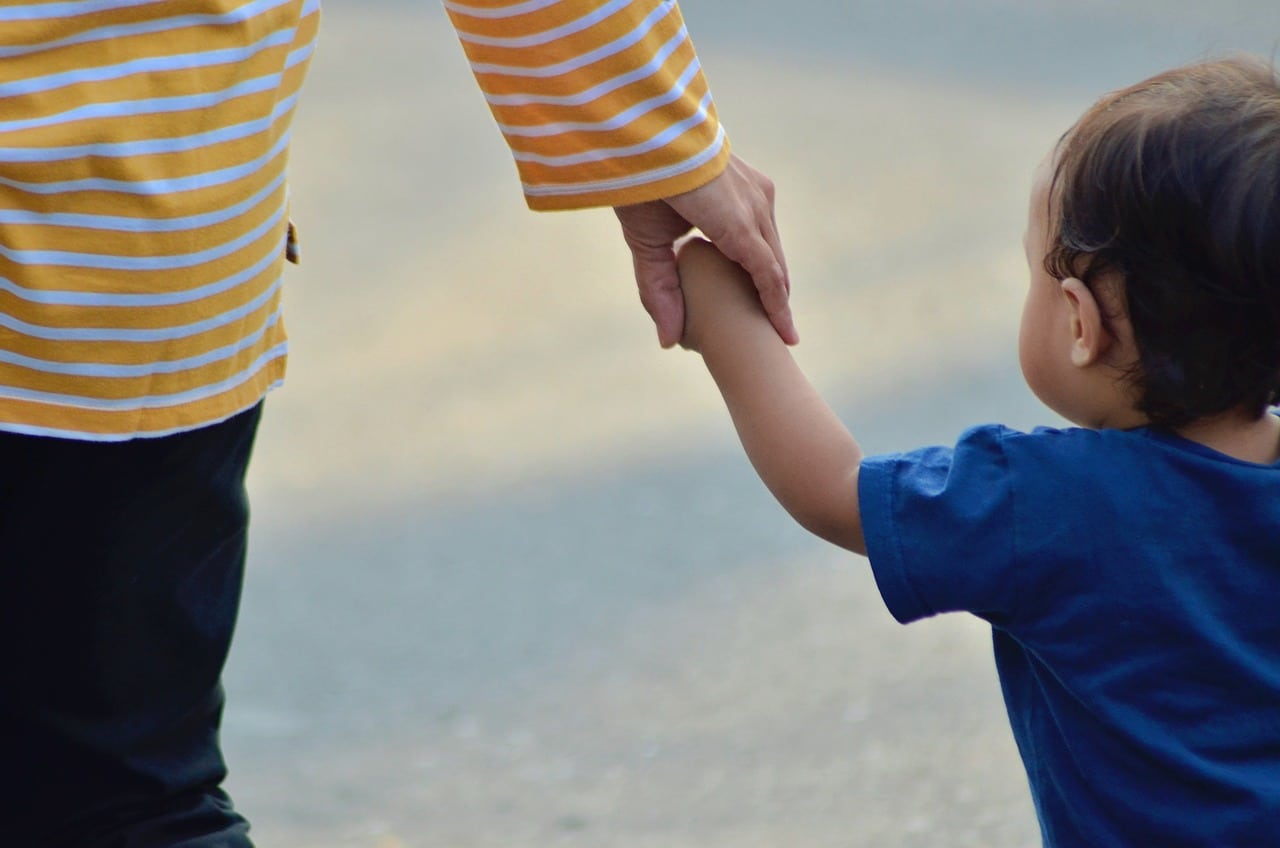 Julia, a mother grappling with depression and alcoholism, found herself in the Croydon County Court's waiting area. With no one to turn to and a staggering £12,000 in rent arrears threatening her and her children's housing stability.

"I was very scared and nervous, while reading about being evicted. It was quite scary and I had no idea what to do or where to start."
When our County Court duty solicitor, Jeinsen Lam, recognized Julia's dire need for legal help, he stepped in. Julia's case was complex. She had a four-month-old possession order, hadn't appealed or set aside the order, and was facing imminent eviction. But Jeinsen saw a possible defence for Julia in her struggle with depression and problems with benefits, which may qualify her as someone with a disability.
Jeinsen helped Julia draft a pro bono application to set aside the possession order and argued her case in court, successfully getting the order set aside. SWLLC applied for legal aid and defended Julia, arguing that eviction based on rent arrears linked to a disability was discriminatory
"I think Jeinsen and SWLLC have done an excellent job. His commitment and SWLLC's advocacy really made an impact on my life. It cleared my debt and enabled me to have a new chance."
Upon investigating Julia's benefit situation, Jeinsen uncovered that her Housing Benefit had been unjustly terminated in 2001, leading to the arrears. He lobbied the council to reinstate the claim, and when they refused, he proposed a judicial review of their decision. This action finally led the council to restore Julia's benefits and clear her rent account.
With the rent account clear the council decided not to pursue their possession claim. The Law Centre successfully negotiated a settlement where the council agreed to pay damage of £2400 for inconvenience and distress, complete repairs of the property and restore her tenancy.
"After hearing that I will keep my home and receive compensation as well, I got really happy. I was relieved. It felt like the stress on my shoulders had lifted and I could feel a sense of security."
"I just want to really emphasize that Jeinsen did an excellent job, I would highly recommend him. This journey with him and SWLLC really made a great impact in my life. I am in a secure and stable place at the moment, which would not be possible without the help of the Law Centre"
Today, Julia's temporary accommodation has been restored, she is waiting for an offer of final accommodation, and she has a safety net to rebuild her life. Yet, her case is a poignant reminder of the limitations of the current legal aid system and the urgent need for expert benefits advice.
*Name has been changed