Cost of Living: Energy Price Increases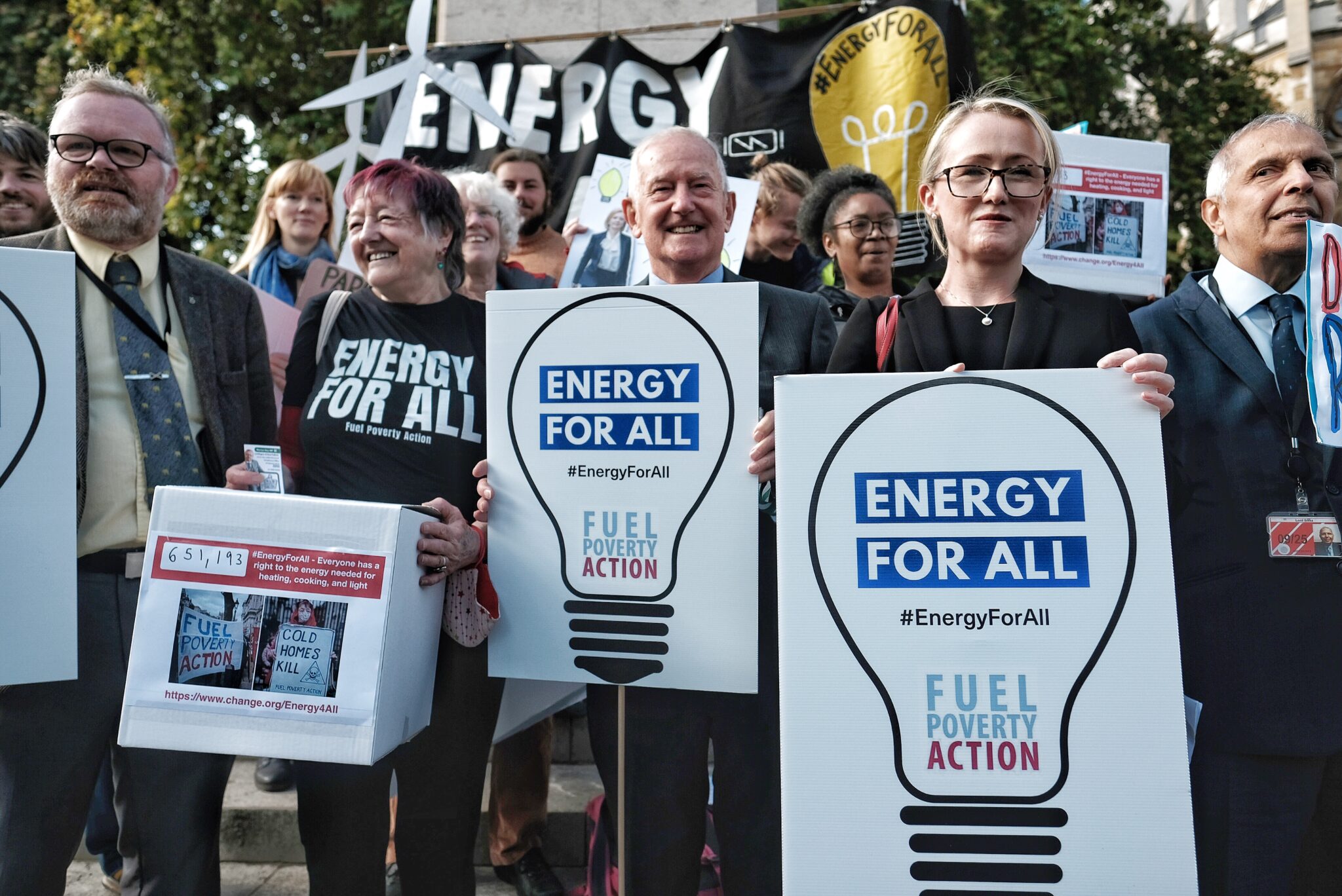 The Government has announced plans to reduce the support for vulnerable households in fuel poverty for 2023-24. The plans are on top of an increase in energy bills from 01 April 2023 as the Government's Energy Bills Support Scheme ends and the support provided by the Energy Price Guarantee will be reduced.
This week, Age UK's research demonstrated that 24% of over-60s are living in homes which are colder than they would loke them to be, rising to 27% for older people with a disability. Yesterday, National Energy Action and Energy Action Scotland released their latest Fuel Poverty Monitor, providing annual analysis of how the energy crisis has impacted fuel-poor households. The Monitor confirms that households living on the lowest incomes, in the least efficient homes and on pre-payment meters, are being hardest hit by energy price increases.
We stand behind many other organisations in our sector, demanding the Chancellor supports low-income households facing a double burden from the rising cost of bills and paying more for their energy due to the poverty premium. In a letter published yesterday, organisations are calling for more support for those who need it most – including those on means-tested benefits, disability benefits and Carer's Allowance, as well as those missing out on welfare support but still struggling with their bills.
Events
Tomorrow, on 19th January, Fuel Poverty Action and the National Pensioners Convention will be leading demonstrations and protests against the levels of excess winder deaths. If you would like to come along, meet at 11.30am at the George V Statue, Westminster SW1P 3JY. There will be speeches, a minutes silence and a funeral procession.
On Saturday 21st January, Warm-Ups will be held across the country. These were started by Fuel Poverty Action on the principle that if we can't afford to heat our homes, there is the right to go to any public building and keep warm there. To find out more information, click here. The London event will be held at Cavendish Square Gardens (W1G) from 12pm.
We can help
If you're unable to pay your essential bills due to the rising cost of living, then the South West London Law Centres can help. Our expert advisers can check you are getting the money you are entitled to and help you find ways to cope with the cost of living. Access our Cost of Living Service by emailing crisis@swllc.org, sending a WhatsApp message to 07743729833 or calling for free on 08081098032 and leaving a message.
We also have a handy guide to help you to maximise your income. You can download the booklet here.