Good news for renters as evictions on hold until 23 August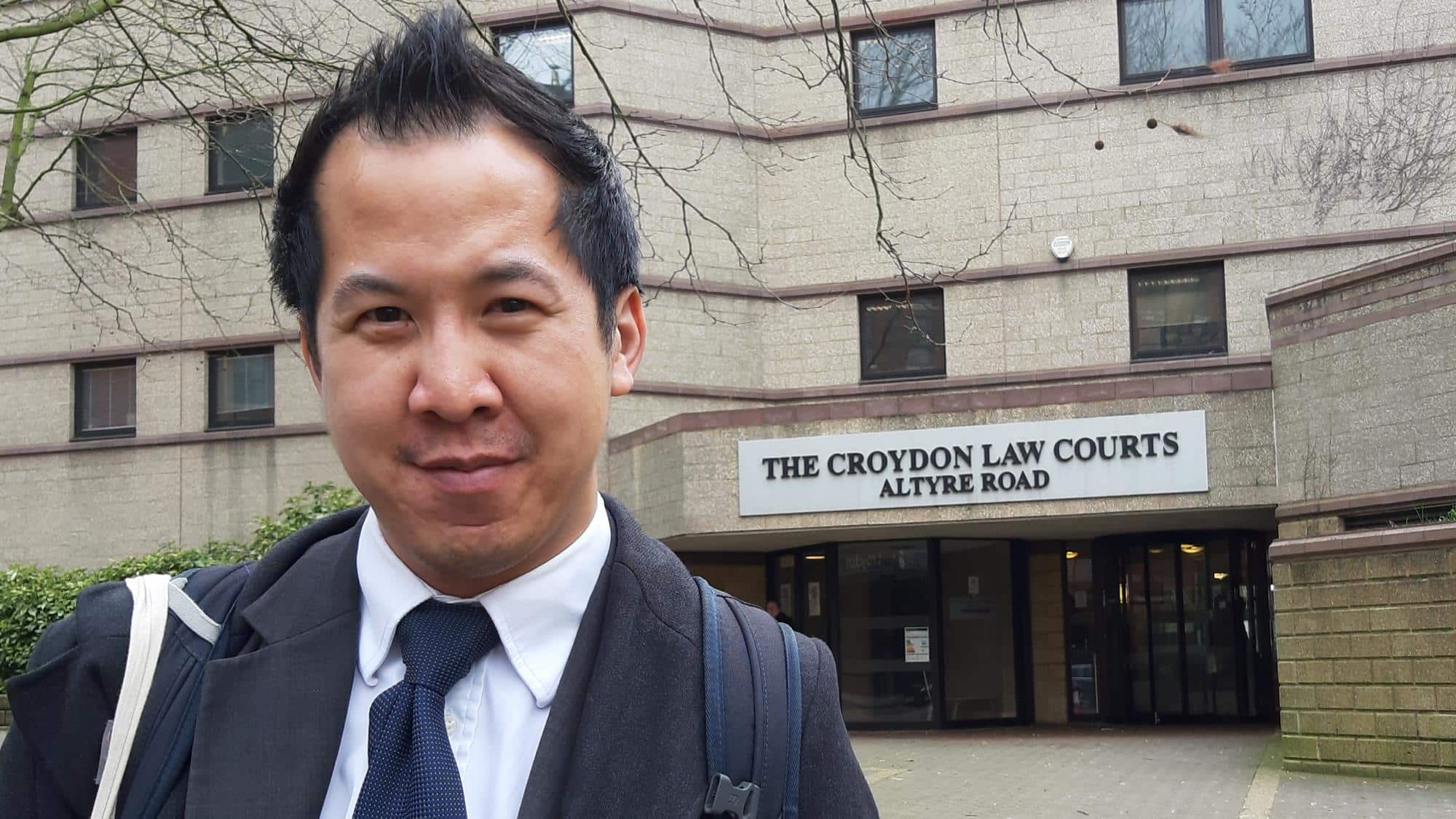 Evictions are stopped until 23 August but it's vital people can get expert housing advice now, to avoid a tsunami of evictions in the autumn.
Robert Jenrick, Secretary of State for Housing, Communities & Local Government, announced on 5 June that:
'We are suspending evictions from social & private rented accommodation by a further two months. Eviction hearings will not be heard in courts until the end of August and no-one will be evicted from their home this summer due to coronavirus.'
We welcome this important step to protect tenants during the pandemic, which we've been advocating for alongside the Law Centres Network. You can read more about how our housing solicitors, including Jeinsen (pictured), were still defending local people in court as the pandemic struck.
Our specialist housing team urge people at risk of eviction when eviction hearings start again to seek housing advice as soon as possible, to give them the best chance of staying safe in their home when the summer ends.
You can find out more about how to get emergency help in housing court, from the Housing Court Duty Scheme.