Change in immigration rules regarding rough sleeping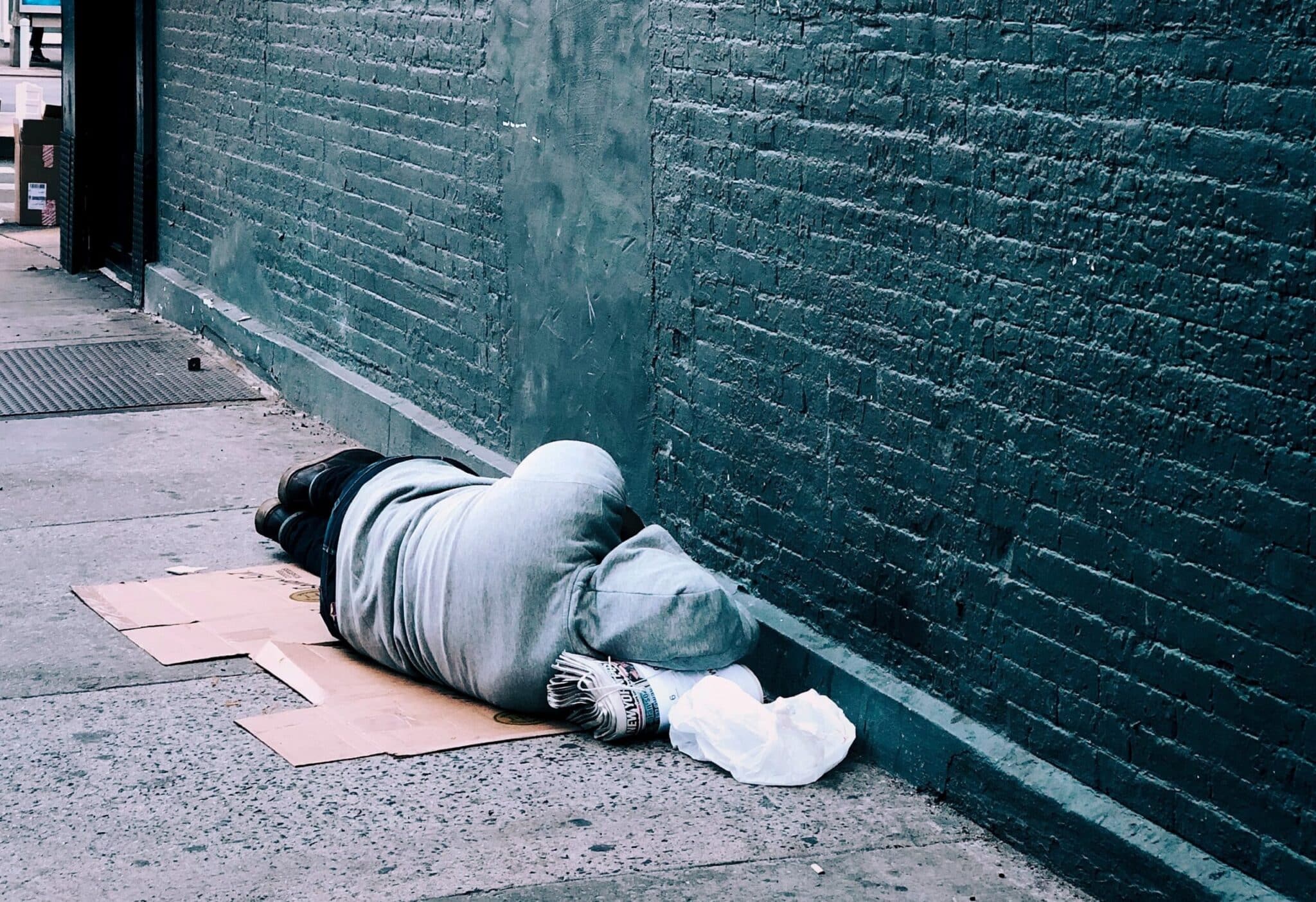 At South West London Law Centres we are deeply concerned about the change in immigration rules regarding rough sleeping, due to come into effect on 1 December 2020.  Specifically, the change would mean that certain individuals, either applying for, or already benefitting from, permission to stay in the UK, would lose their right to status if the government considers them to have been rough sleeping. 
Immigration Team Leader, Mark Housby commented:
"We believe this to be an unlawful and arbitrary change, adding to the already hostile environment around immigration and asylum, and shows a lack of understanding of the issues surrounding homelessness, many of which are beyond an individual's control.
"It is concerning that the government is choosing to link immigration and homelessness in a way that will catch many migrant rough sleepers in the crossfire, including (but not limited to) victims of human trafficking, those who are stateless and EEA nationals arriving after 1 January 2021 (so unable to apply to EUSS)." 
South West London Law Centres, along with the Good Law Project, the Joint Council for the Welfare of Immigrants, Camden Community Law Centre, Southwark Law Centre and North Kensington Law Centre have sent a joint letter to the government challenging the change in the rules.
You can read the Guardian's report on the issue here.
If you need advice about an Immigration or Asylum issue, please contact us today here.