It's such a relief to know I can finally move on with my life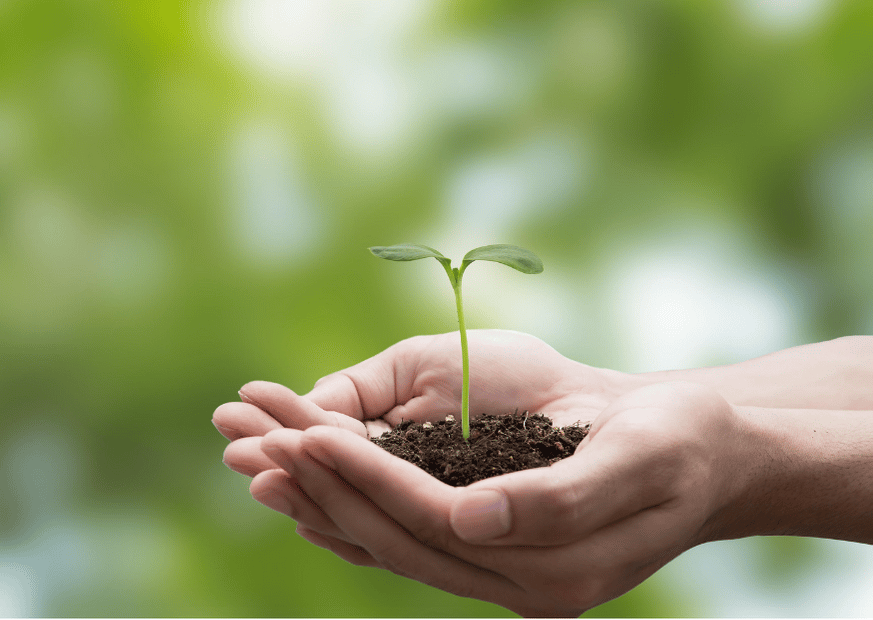 'My landlord was seeking possession of my property and served me with a section 21 notice. I knew about the court duty scheme, so at my court hearing I asked Jeinsen for his help. Without him I would have had no representation and I was fully expecting to be evicted in one month.
'Jeinsen started looking into my case and he discovered that because the landlord hadn't sent me the correct information about my deposit, the section 21 notice was invalid. The Law Centre awarded me legal aid and filed a defence to the claim for possession. Lockdown then intervened and delayed everything. Things progressed very slowly and meanwhile the landlord issued a second claim for possession based on rent arrears.
'By now there was deterioration in the property because it hadn't been properly maintained for five years – the boiler was broken, which meant I only got hot water intermittently, and there was a broken window, mould, contaminated water from the taps, and up-flow from the drains. I found living like this really stressful, not to mention the inconvenience it caused me.
'I was awarded legal aid by the Law Centre to defend the second claim for possession. Jeinsen told me that if I had informed my landlord about the repair problems and he'd failed to repair the property within a reasonable period, I might be entitled to damages which could be used to reduce my rent arrears. He also said I might have further financial claims relating to the time my landlord locked me out of my property and his failure to deal with my deposit correctly.
'Having the Law Centre represent me on both claims gave us leverage against my landlord as he knew that the delays and potential damages/ legal costs claim could have severe financial consequences for him. A settlement was finally agreed whereby I was given an extra three months in my property, my rent arrears of around £15,000 were cleared and I would not have to pay my landlord's legal costs. My landlord also agreed to look at the main repair issues at my property such as my boiler and my toilet.
'It's a great relief to know it's settled. Because we were able to negotiate, I'm now in a much stronger position for rehousing with the council. I suffer from depression and I don't know what the future holds, but I feel a lot more positive and stronger emotionally, knowing I can draw a line under the whole situation and move on with my life.
'I would wholly recommend the Law Centre. They really got what I was saying and kept me informed throughout. The Law is there for a reason but you need someone with legal knowledge to be able to understand the possible solutions it gives you.'
Rebecca was seen by our housing court duty solicitor who issued her with a legal aid certificate to challenge an invalid section 21 notice, and a second certificate was issued to defend a possession claim based on rent arrears. We claimed damages for breach of deposit rules, disrepair and unlawful eviction – the damages were to be offset against any rent arrears to defeat the claim for eviction.
We were able to settle the case whereby a three-month possession was granted under a mandatory ground (not related to rent arrears), the rent arrears cleared and Rebecca was given advice as to the duties the council may have to rehouse her under their homelessness duties.
The outcome of Rebecca's case is likely to have been very different had it not been for the county court duty scheme and the availability of advice and representation under legal aid.