I was hopeless. You gave me hope again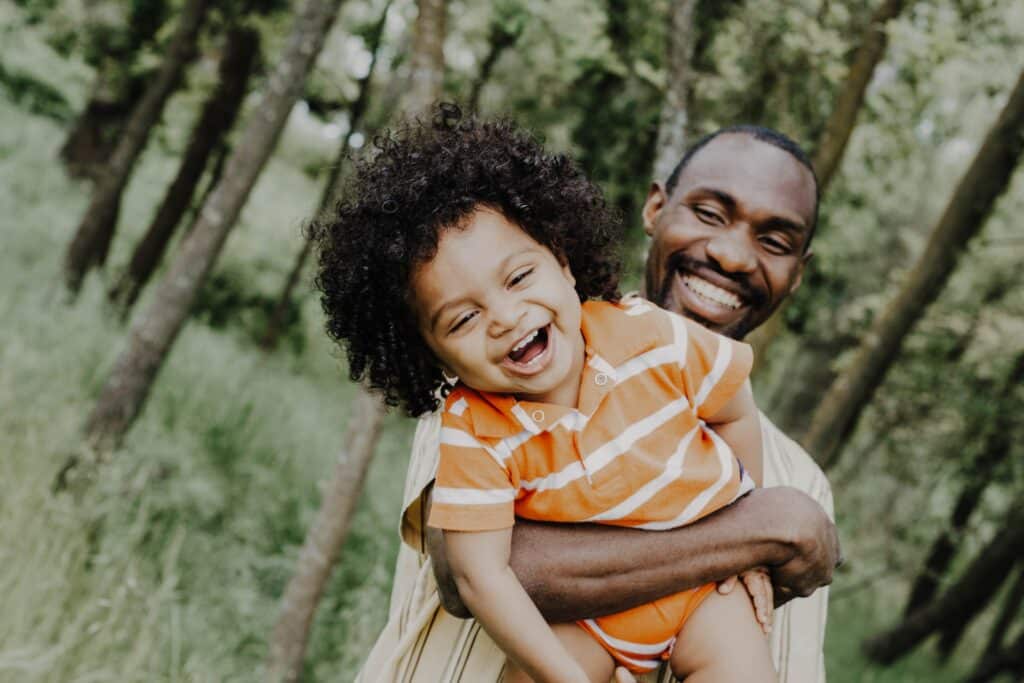 Youssouf* came to the UK from West Africa in 2010 on a student visa to escape civil war; both his parents had been killed some years previously. During his time here he married a French woman who was living in the UK. When the relationship broke down, he returned to his home country and set up a business. He was introduced to a political activism group by a childhood friend, began attending meetings and eventually became its secretary. The group campaigned for democracy, equality and justice and under Youssouf's secretaryship, membership almost doubled.
The group came to the attention of the authorities after they attended an unauthorised rally. Despite warnings from the police, they continued campaigning and were planning a demonstration about the inhumane treatment of detainees. While distributing literature about the demonstration, Youssouf was arrested and stabbed in the leg. He and the other men, including Drissa, his childhood friend, were driven some distance away where they were held for months without any formal charge. They were kept in inhumane, filthy conditions and repeatedly interrogated, tortured and threatened with death. Drissa died in detention.
As a result of his ill treatment Youssouf was taken to hospital where he managed to escape and flee to a neighbouring country. He then flew to the UK and claimed asylum. His application and subsequent appeal were both refused. Meanwhile, his family back in West Africa were visited by the authorities to demand his whereabouts. His brother remains in hiding.
At this point Youssouf was referred to the Law Centre for help. Our immigration solicitor lodged further submissions which the Home Office refused in 2021, but they did grant him leave to remain in the UK to enable him to have contact with his son, who lives with his mother, a woman from the same country as Youssouf but in the UK with limited leave to remain. That grant of leave to remain was based on evidence from various sources about Youssouf's positive relationship with his son and the Home Office granted leave to remain on the basis of family life. The asylum claim was still refused so we appealed this, providing evidence of torture and witness statements. This time Youssouf's account was believed and the appeal was allowed with Youssouf being granted refugee status.
'You have helped me a lot this year. I was hopeless when I lost my asylum case against the Home Office in December 2018.  Around August 2020, Paul Keeley took my case. His first phone call was very assuring, giving me hope again. Paul went on to succeed in getting my leave to remain based on my son and then the refugee status a few months later. He made successful a case that not many solicitors were giving me a chance of success as my case was a very complex one. Paul is a very professional, organised, hard-working solicitor and I highly recommend him to anyone going through immigration issues.'
*name has been changed.